Book A Private Consultation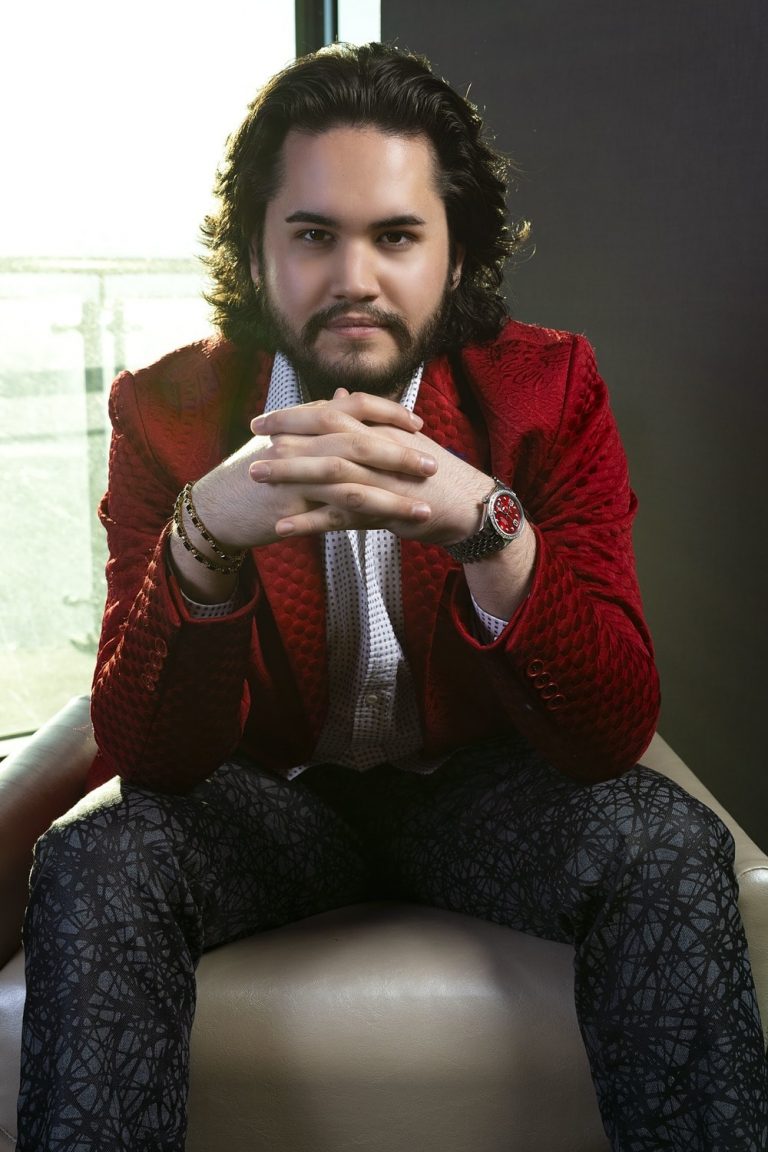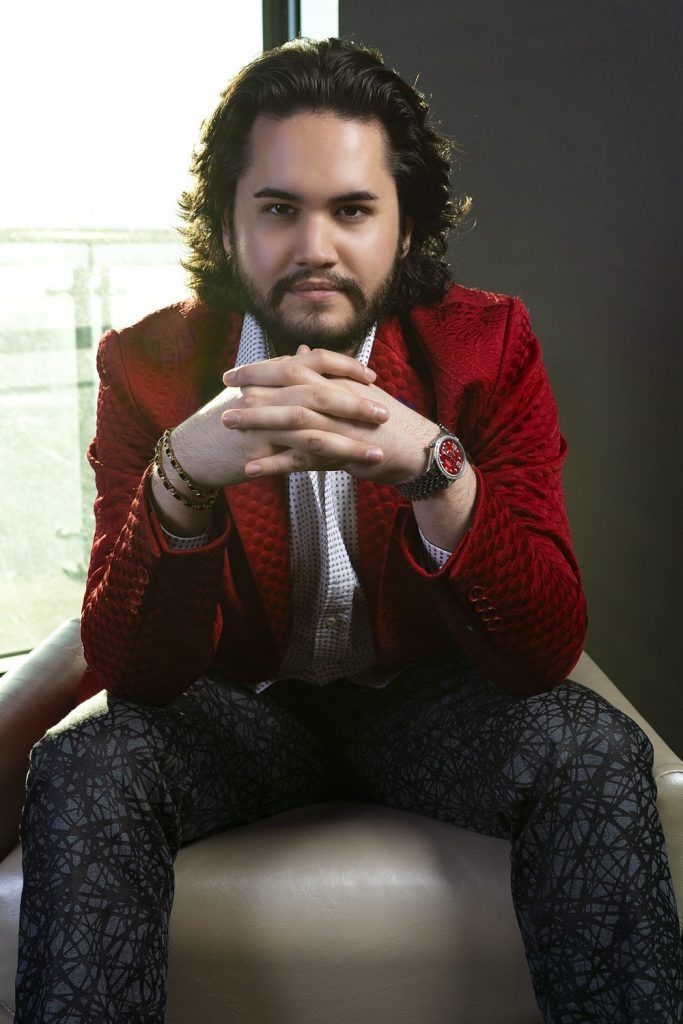 Roman Alexander Wellington Has Been Seen On: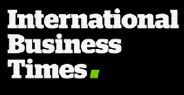 Roman Alexander Wellington
Book A Private Consultation
Whether you are at the beginning or advanced stages of incorporating internet marketing and/or Public Relations into your business, looking to improve what you already have in place, or you are looking to expand your marketing efforts, Mr. Wellington can help guide you through your expansion process.
Mr. Wellington, has been in the Online Marketing & Public Relations industry for over 15 years, and has helped numerous businesses reach that next level in their success. Mr. Wellington has also been a key member of several online marketing projects in the Local and National Marketing space, ranking many websites on the first page of Google ... often leading to an immediate influx of buyer activity for his partners, and clients.
Todd Witherspoon, President - Top1 Med Consulting

"Mr. Wellington and his team were hands down the best planning, development, and implementation team I've ever worked with. Detailed, precise, and extremely helpful in developing a plan that could be implemented in a successful and profitable manner. Everyone I worked with was highly professional and extremely timely and focused delivering agreed upon project benchmarks and deadlines.

I would not hesitate to work with Mr. Alexander and his team on future projects. I highly recommend anyone who wants to plan, implement and run a successful project working with Mr. Wellington and his company in the future."

Mr. Wellington charges by the hour, and works by appointment only.
Please see rates below:
In Office or Place of Business (*locally in AZ):
Out of State Travel To You/Your Place of Business:
* $25,000/day flat fee for minimum of 2 days. $15,000 per additional day.
Tomas S. CEO

Roman Alexander is a person who is bright and intelligent beyond his years. I have known him for over 6 of the 15 years I've spent in the Scottsdale business world. His insight, knowledge, and general friendliness and honesty, are something I admire in people ... and it is rare to find these days."
Angel C. CEO

"I had the pleasure with working on a few projects with Roman Alexander and all I can say is WOW. The level of marketing expertise, professionalism, and strategies helped my website reach new heights. Not only can Roman Alexander help you gain more customers online but he will also make recommendations on how to better structure your services and offers. I highly recommend hiring him for any online marketing related task. You are in good hands."